Welcome to Sutton International
Our Rotary Kiln Seals Offer:
25+ Years of Kiln Seal Experience
40% Longer Product Life
Industry-Leading Quality
But it's our dedicated Customer Service That really separates us from our competition
At Sutton, we stand behind our products so that you can stand behind yours
SEALING SYSTEMS FOR ROTARY KILNS, CALCINERS, COOLERS, AND DRYERS
INNOVATIVE KILN SEALS DESIGNED SPECIFICALLY TO RETROFIT YOUR OLD OR INEFFICIENT PROCESS.
The best seals are the ones you'll install and not think of again. To make sure that we deliver peace of mind to you, we think about them every day. In fact, we've been thinking about kiln seals for over twenty years.
Welcome to Sutton International, makers of the high quality FlexMET metal-leaf rotary kiln seal, as well as FabriSeal and HybridSeal, our versatile and flexible rotary fabric-based, custom-built seals. We work with cement and activated limestone producers, agricultural feed and rendering manufacturers, the print and toner industry, activated carbon producers, waste incineration plants, biomass and wood pellet producers, gold mines, and anyone else who uses a rotary kiln, calciner, cooler, or dryer as part of their production process.
Our experience with kiln seals is deep, our customer care team is educated and available, and our ability to deliver custom products to meet short deadlines is second-to-none. Moreover, we're ready to help support and retrofit your current equipment to meet ever more stringent EPA emission requirements with our unique, lightweight, and hand-designed seals and products.
What makes our company truly special is how we treat our customers. Like us, we know how important it is for you to never worry about the solutions you count on.  Treating our vendors and customers like business partners give us peace of mind that your experience with Sutton International will be a personable one.  Browse our site and learn more about what makes us different, and feel free to call us with any questions you may have. We're glad you are considering our products and we look forward to working together with you on your next sealing project.
Shawn Sutton
Principal of Sutton International
From rotary kilns to coolers and dryers, SUTTON is your one-stop solution for custom-designed and highly efficient seals.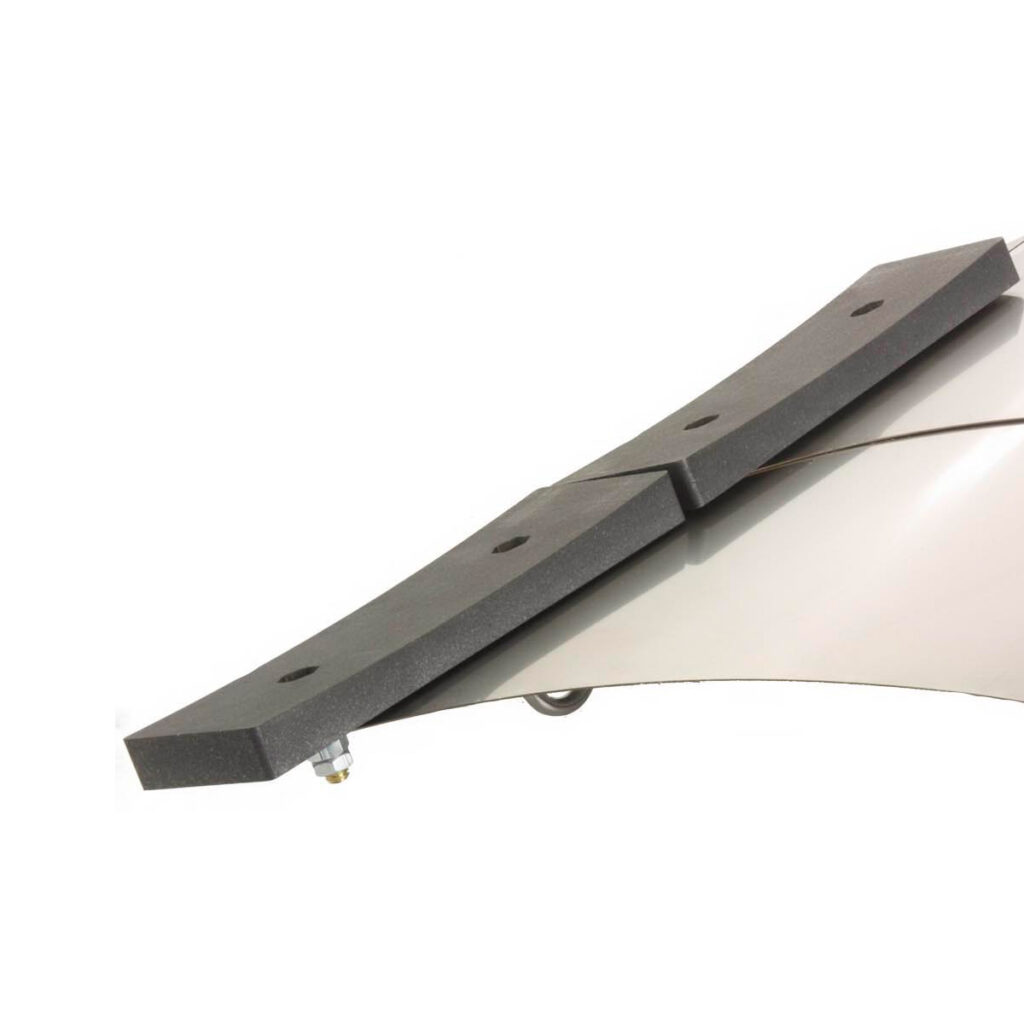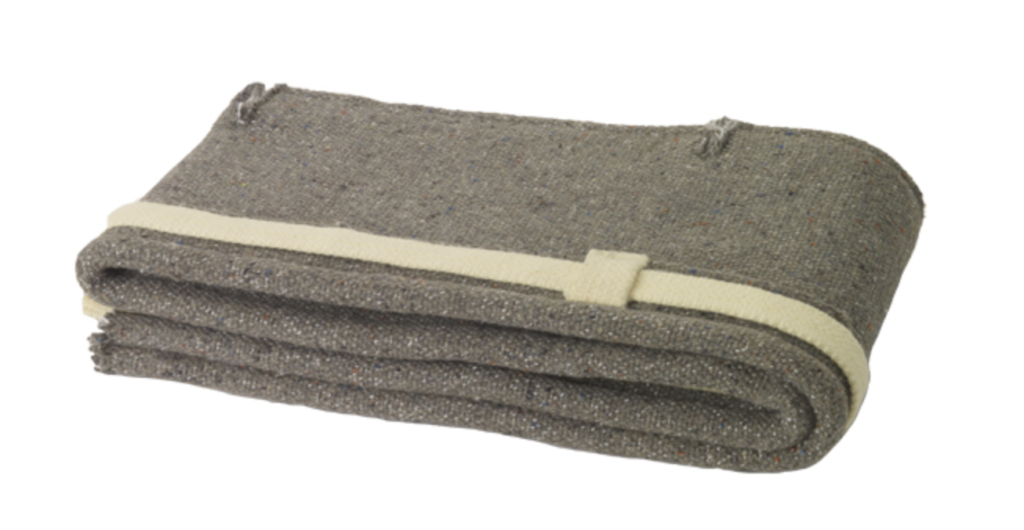 Kiln seals are used to help control cold air infiltration into a continuous process.  They are different than standard seals, as they need to work on equipment that has eccentrically moving parts. The seals provide a flexible application to non-uniform surfaces, whether through a metal leaf design or by incorporating proprietary industrial-grade fabrics.
Kiln seals are an integral part of any continuous manufacturing process where rotating shells are employed.  Seals limit destabilizing cold air infiltration into a hot process which can wreak havoc on process control, which in turn drives up energy costs.  A stable process can reduce requirements on ID fans and burner output which translate into energy savings.  Good sealing systems can also help with EPA issues such as emission control of toxic gasses and dust.  Kiln seals should be thought of as an important component of any pyro process due to the many benefits they provide.  Unfortunately they are oftentimes an afterthought when it comes to maintenance outages or other process improvement initiatives.
There are many types of kiln seals on the market today with varying strengths, weaknesses, and price tags.  We offer a variety of sealing solutions that are a small fraction of the cost of larger elaborate sealing systems.  Our seals are able to be retrofit to almost any equipment configuration.  You could say that making older equipment function more efficiently with properly designed and fitted kiln seals is our bread and butter.
We engineer our industry-leading kiln seals to perfectly fit your individual kiln, calciner, cooler, or dryer. Because all equipment varies in its function and design, effective kiln seals should be custom-engineered to complement a process. With this philosophy in mind, we provide every business partner a solid, specific kiln seal that is designed with over 25 years of engineering experience to best address the specific needs of each piece of equipment we work with.
MEET OUR ROTARY SEAL FAMILY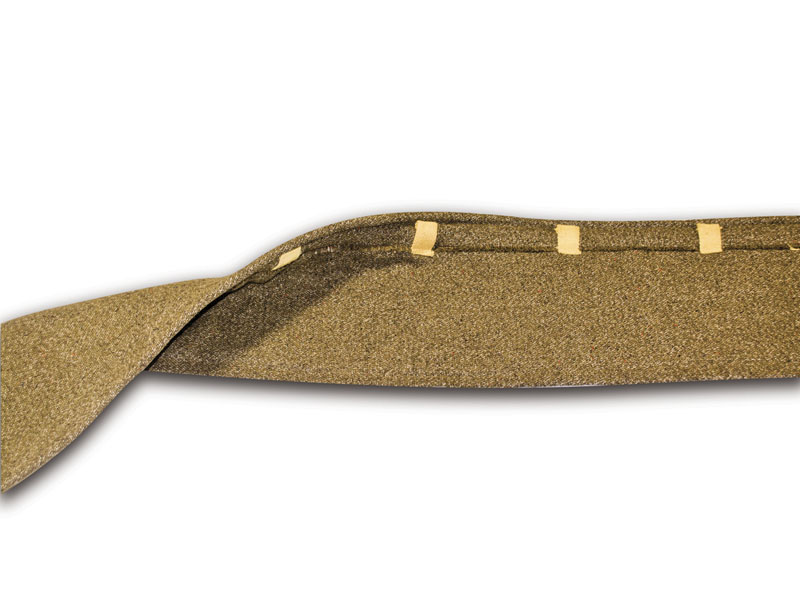 A proprietary Kevlar and preoxy-silicate combination makes FabriSeal a long-lasting and resilient solution for sealing both thermal and non-thermal dryers and coolers.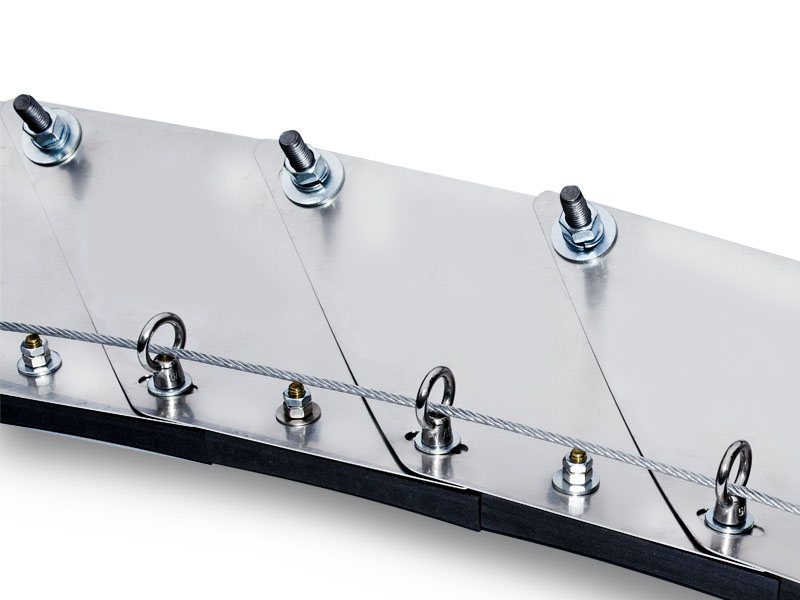 FlexMET is a complete metal leaf seal designed for high-temperature applications, such as rotary kilns and calciners. 100% graphite wear pads affixed to the leaves prevent any type of metal scoring, and are self-lubricating to provide exceptional service life.  Now available with an optional patent pending cover that further enhances efficiency!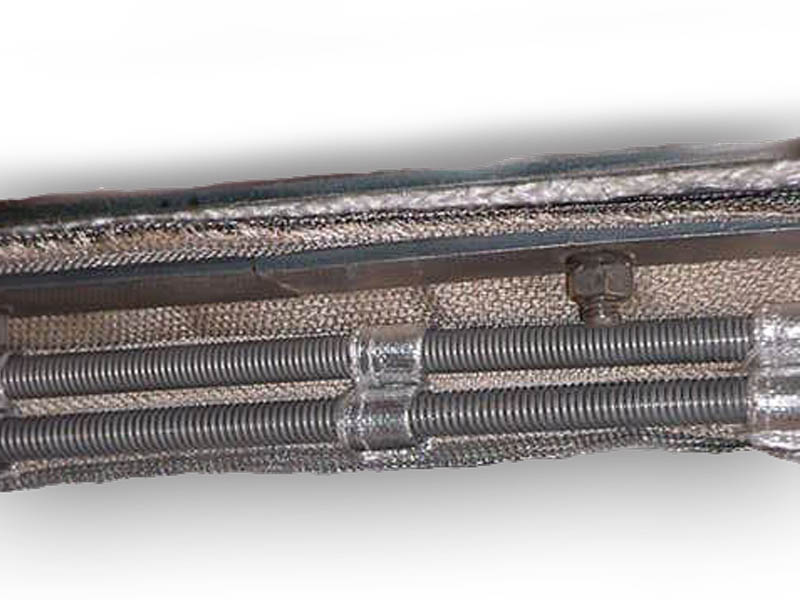 Of course, for those looking for the longevity of a metal-based seal and the efficiency of a fabric-type seal, we offer HybridSeal, a patented true work of engineering genius that combines the benefits of both types of seals.
ENJOY THE PEACE-OF-MIND THAT COMES WITH SUTTON INTERNATIONAL'S PRODUCTS
We bring over 25 years of kiln seal design experience to our work and we've watched the industry grow and change under our command. Our products have helped customers postpone major CapEx projects by extending the service life and improving the efficiency of older equipment. We have also been honored with OEM's adopting our seal designs and changing the way they engineer new processing equipment. But what we've learned most in our decades of work is that the best quality of Sutton International is our dedication to supporting our customers. Like us, we know how important it is for you to never worry about the solutions you count on. Our continuous R&D activities insure that our products are reliable and deliver on the performance you expect.
We can retrofit most equipment to make your process efficient again
Automatic adjustment to most shell run-outs
Our seals are easy to install and maintain
Restrict cold air from entering your processes and keep hot gases and particles from exiting
A superior reduction in energy loss
Our seals improve both flame temperature and kiln capacity
Reduce ID fan and burner requirements
Our seals provide a marked reduction in gas volume and velocity
Improved dust collector and bag house efficiency
Corrosive/caustic seal applications
World-wide shipping (seals are non-hazardous and we can deliver to anywhere in the world)
Our sealing solutions are backed by dedicated engineers who are ready to help with your project, whether it's on the phone or at your site.
SOME COMMON TYPES OF SEAL APPLICATIONS:
Manufacture or treatment of aggregate
Asphalt industry applications
Bulk granular materials
Wood chip and pellet manufacturing
Cement production
Chemical industry applications
Agricultural feeds and renderings production
Fertilizer industry applications
Activated carbon and carbon black manufacturing
Hazardous waste incineration
Activated lime production
Lime recovery (pulp mills)
Sintered metals production
Petrochemical industry applications
Specialty processing materials
And much more (call with questions about your specific industry)
We go above and beyond our competition to be the best provider of custom seals in the industry, but you don't have to take our word for it.
MERCER LIME AND STONE COMPANY
The seal keeps silently doing its job while the kiln rotates more than a half-million revolutions each year. Sutton has been very supportive throughout the design, installation, and performance-monitoring phases of the project. They have shown a real interest in making sure that we are satisfied, and we appreciate their interest.
Bob Birckbichler
Mercer Lime and Stone Company in Slippery Rock, PA