Sutton International Products
ROTARY KILN SEAL PRODUCTS
We invite you to visit and learn more about our industry-leading rotary kiln seals and systems.
We have seen some pretty interesting process designs and modifications over the years.  While some were strokes of genius, others made you scratch your head and wonder…how did that work?  Having seen such an array of process design, we have garnered enough experience to get pretty creative in designing unique sealing arrangements to fit a particular process.
Our products are matched by our dedication to our customers and our relentless desire to provide a complete, worry-free sealing solution to enhance your process.  Our experienced engineers are ready to help you with any questions that you may have, or with ones you didn't even know to ask. Since our products are custom-designed to meet your exact specifications or to retro-fit to your aging equipment, our dedicated customer support is as much part of your purchase as are the actual products. 
We welcome any questions that you may have about our products, processes, materials, or applications. We have over 25 years of experience designing seals for both modern and antiquated equipment, and there's little we haven't seen. We're ready to help you increase your uptime, reduce your energy costs, increase your efficiency, and so much more.
Please be assured that we will never sell you on something that will not improve efficiency.  We have, and always will, decline business due to process issues that a new seal alone simply cannot handle.  Excessive run out and build up around the sealing area are two such issues that must be addressed as part of any new seal design, no matter who you partner with.  Simply contact us and let us know what your needs may be; we'll be glad to share with you what we've learned from building industry-leading seals for over two decades.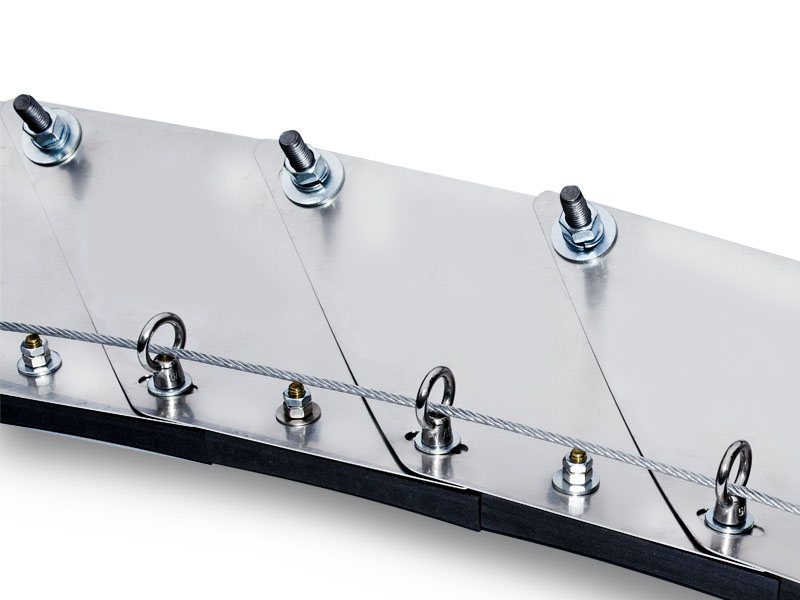 FlexMET™, from Sutton International, is a complete metal leaf kiln seal designed for high-temperature applications, such as rotary kilns and calciners. FlexMET comes with 100% compressed graphite wear pads to prevent scoring of your shell, and are self-lubricating to provide a long service life. FlexMET has an optional patented cover called BAIRICADE that can be installed to further enhance sealing efficiency.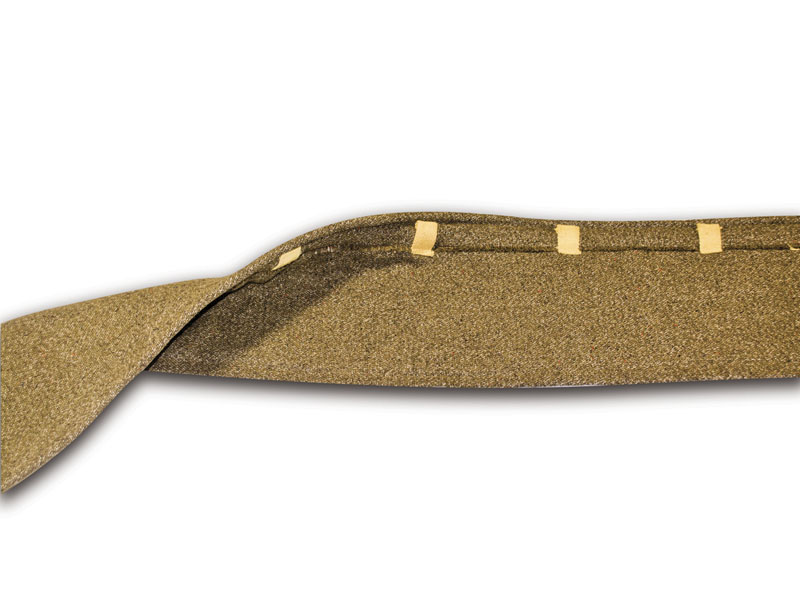 A proprietary Kevlar and preoxy-silicate combination makes FabriSeal™ a long-lasting and resilient solution for sealing both thermal and non-thermal dryers and coolers.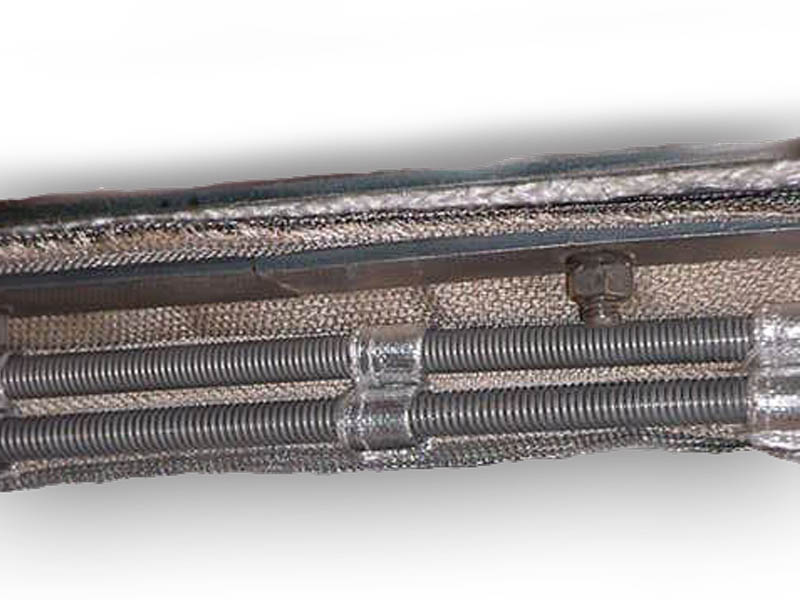 We have combined the longevity of a metal-based seal and the efficiency of a fabric-type seal to create the Sutton International HybridSeal™, a patented work of engineering genius that combines the benefits of both types of seals.
We manufacture and ship our kiln seal products from our facility in Houston, Pennsylvania, about 20 miles South of Pittsburgh. Our typical lead time is just 5-10 business days for FabriSeal and FlexMET seals, and 15-20 business days for HybridSeal.  New installations requiring mounting rings are typically 15 to 20 business days.  We offer expedited service for our customers to meet the demands of emergency outages, so please contact us to see how quickly we can accommodate your emergency needs.