We've worked hard to be ready for YOU
SUTTON INTERNATIONAL – KILN SEAL PRODUCTS
Welcome to the hardest-working kiln seal and industrial products company in the world today.
We're a dedicated group who, prior to forming Sutton International, have spent many years in industrial manufacturing, specializing in industrial sealants and rotary kiln seals. We deliver the highest value kiln seals and industrial products that you'll find, and we work hard to be known as the company with the best customer service and support in our industry. Because in the end, we don't just sell kiln seals, we manufacture powerful, long-lasting solutions that improve process efficiency, reduce input costs, and provide a high return on investment. That means that we hand-build custom seals, provide a personal level of support, incorporate over 20 years of engineering experience, and manage design and delivery to match the approach that is comfortable to you and your team. Our products are complete solutions, from initial concepts to installed components.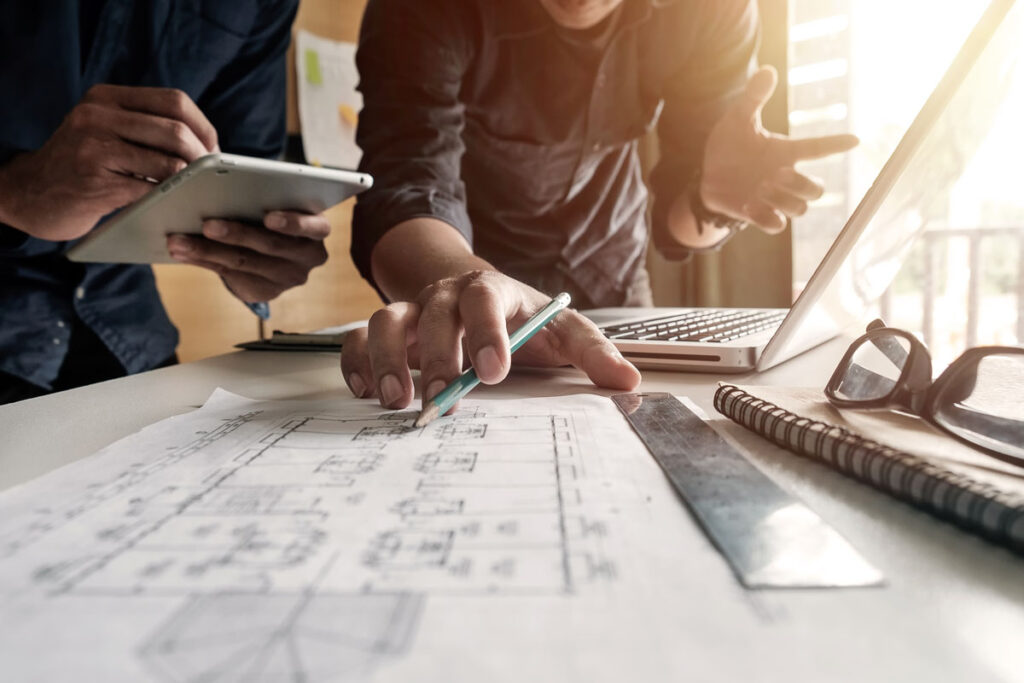 Seeing an opportunity to provide customers with greater flexibility, increased innovation, and stronger project collaboration, Sutton International was formed. Having a stand-alone company has provided focus to core competencies that have allowed us to give a personal level of consultation and customer service for our business partners. We are proud to have received numerous compliments from customers who have described us as being informative, creative, helpful, and very easy to collaborate with.
Loaded with estimating, engineering, and procurement experience, we have already begun developing future generations of rotary sealing systems. We stand behind every product that goes out the door, and we know our products bring customers peace of mind. In fact, our seals last 40% longer than our competitors–something that may be counter-intuitive to a consumable driven business model. We're confident that once you partner with us, you'll never shop for kiln seals anywhere else.
We invite you to reach out to us and discuss your specific needs. We're glad to help and we know you'll find the process simple, personable, and enjoyable. First impressions are everything, so feel confident that your conversation with us will be an informative one and not just a sales pitch (we dislike the "high-pressure" approach too)!